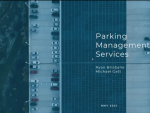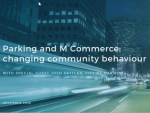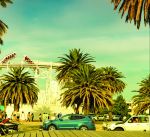 City of Port Phillip – Recognising success
The City of Port Phillip is a vibrant municipality and among the earliest established in greater Melbourne. The local government area is located on 11km of foreshore at the northern edge of Port Phillip Bay. It is renowned for its urban villages, beautiful gardens and beaches, its architecture from contemporary forms to magnificent heritage buildings, and its inclusive, diverse community.
Read More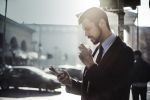 Smart Digital Parking Solution
DCA and Rockhampton Regional Council formed a partnership to bring in the next generation of technology to help overcome local parking challenges, with a specific view to decreasing vehicle overstays and congestion.
Read More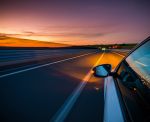 PayStay Digitising Darwin's CBD parking experience
The City of Darwin sought to partner with DCA to introduce a digital parking system to complement the meter scheme already in place, with a view to accommodating not only their permanent retailers and residents but also their vast and growing transient and seasonal population.
Read More
PinForce Handheld LPR
Connected PinForce Handheld Licence Plate Recognition (LPR) technology encompasses augmented reality to enhance the efficiency of field officers.
Download
ePermits
DCA's ePermits permit issuing technology replaces the need for paper based permits for parking and other services. Our fully automated, highly customisable solution has been developed to meet the real-world needs of councils, universities and transport authorities where the complexity and rules based issuing of permits and bay reservations has become increasingly challenging and costly to administer.
Download
PayStay makes life easier for everyone
PayStay is Australia's leading pay-by-phone application and its success can be attributed to its ease of use.
Download