DCA
DataICA for Actionable Insights
Integrated cloud automation for better segmentation and higher ROI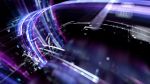 Data Profiling
DataICA leverages your existing contact and campaign data with cutting-edge segmentation in a connected warehouse to create actionable insights. View income, campaign results, behavioural segmentation, prospects, and geographic profiles all in one easy-to-use dashboard.
System Integration
The DCA team knows how important it is to maintain your single source of truth. That's why our reporting tool uses your data, from any system, to inform our dashboards and updates the data again once we've completed the enhancement activities
Complete Solution
Cleansed data for trustworthy reporting
Enhanced data for deeper insights
Access to Australian Death Check
Australia Post partner for NCOA & DPID
Local data hosting for data sovereignty
Predictive analytics & machine-learning
Book A Free Demo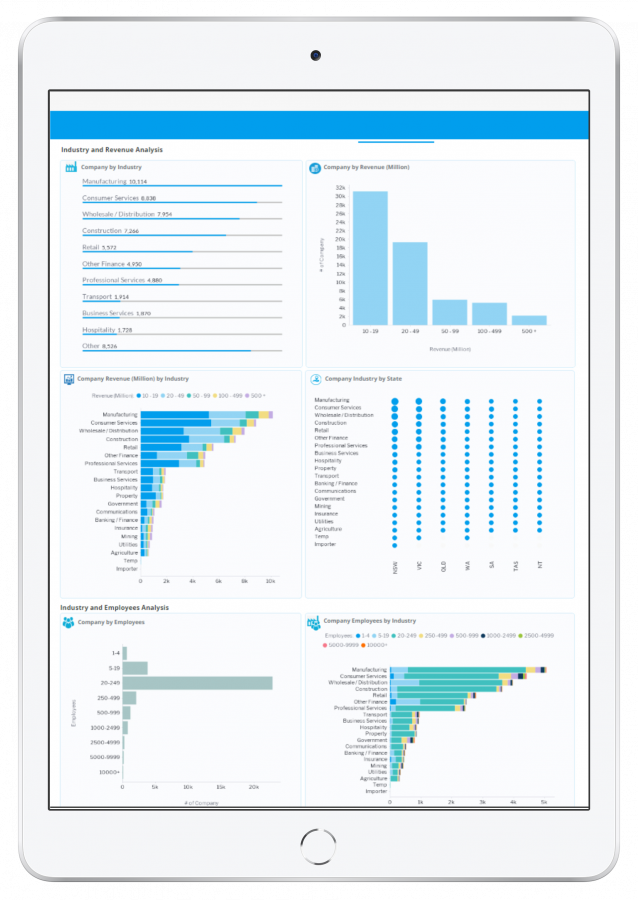 Hassle-Free Insights
Do you have a platform for actionable insights?
Do you have the skills to combine and analyse reporting data?
Do you have clean data to use for trustworthy analytics?
DataICA pulls together information from multiple systems, cleanses it, and provides a full picture of your contacts – as a whole, as segments, and as individuals – so you can make faster, more effective decisions.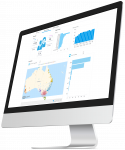 Fundraising Specialists
The DCA team have worked with fundraisers for over 20 years, and our team understands the unique challenges faced by industry professionals. Our automated analytics are scalable to suit fundraisers of all sizes, ensuring the insights we deliver are relevant to you. DCA are also proud to be a Fundraising Institute of Australia (FIA) National Sponsor and an adherent to the FIA Code of Conduct. 
DataICA is designed by our fundraisers experts to meet the unique needs of Australian not for profits.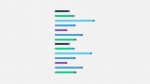 Getting started with data-driven decisioning can be the hardest part. We designed this worksheet to help fundraisers plan the next steps in your analytics journey with high-level guidance on identifying a problem, designing insights to solve it, and discovering the data behind the metrics.
Download the NFP analytics next-steps worksheet