DCA
Trust Your Insights
Trustworthy data and industry-leading enhancements for truly actionable analytics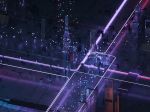 Data-Driven Business Intelligence
Do you have a platform for actionable insights?
Do you have clean data for trustworthy analytics?
Do you have the skills to analyse reporting data?
We pull together information from multiple systems, cleanse it, and provide a full picture of your contacts – as a whole, as segments, and as individuals – so you can make more informed decisions. DCA's team of business intelligence experts implement insights solutions for all industries and all levels of analytics readiness. As a leading technology-agnostic data analytics company, we have access to a vast array of predictive analysis tools, data enhancement options, and system integrations.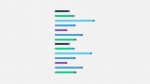 Analytics for every business
– Cleansed and deduplicated data for trustworthy reporting
– Enhancing existing data for deeper insights
– Access to Australian Death Check
– Australia Post partner for NCOA and DPID
– Predictive analytics and machine-learning
– Salesforce certified for Einstein analytics
– Microsoft Gold partners with house Power BI developers
– Solutions for all platforms like Yellowfin, Tableau, Power BI, Einstein
– Data hosted locally in Melbourne or Sydney data centres
– Batched or automated through our DataICA service
Book a free demo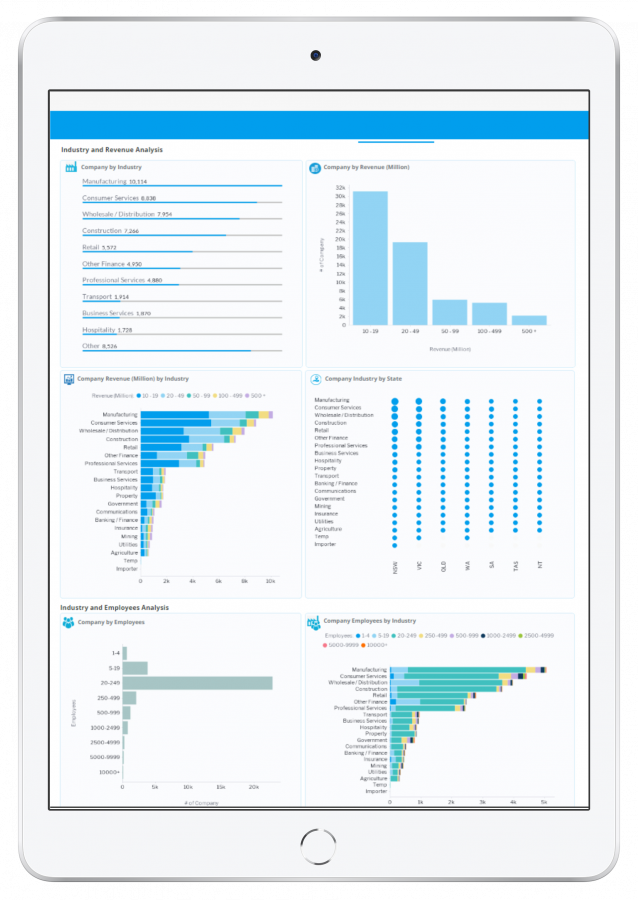 Fundraising Specialists
The DCA team have worked with fundraisers for over 20 years, and our team understands the unique challenges faced by industry professionals. Our automated analytics are scalable to suit fundraisers of all sizes, ensuring the insights we deliver are relevant to you. DCA are also proud to be a Fundraising Institute of Australia (FIA) National Sponsor and an adherent to the FIA Code of Conduct. 
DataICA is designed by our fundraisers experts to meet the unique needs of Australian not for profits.
Getting started with data-driven decisioning can be the hardest part. We designed this worksheet to help fundraisers plan the next steps in your analytics journey with high-level guidance on identifying a problem, designing insights to solve it, and discovering the data behind the metrics.
Download the NFP analytics next-steps worksheet