HDR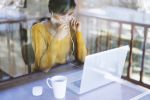 ResearchMaster Inaugural HDR Forum
HDR
ResearchMaster recently hosted an inaugural HDR Forum online, enabling its community of users to share their knowledge and experience and hear from the solution provider and guest speakers across four different sessions.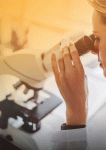 ResearchMaster QPR2020 winner announced
HDR
,
News
Congratulations to Wayne Harris from University of Tasmania! An overwhelming number of high calibre applications were received from a diverse range of postgraduate researchers across Australia and New Zealand.