APAC Corporate Intelligence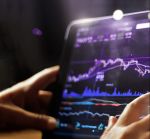 Market Intelligence, Prospects, and More
Total addressable market sizing
Key employee contact details
CRM enrichment & data cleaning
Ideal customer profile development
Organisation & tech-stack mapping
Geographic information
Cloud infrastructure
Insolvency details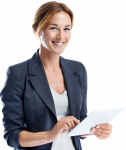 Free Trial – Marketbase Intelligence Tool
Sign up today for a 7-day free trial of our most popular way to get corporate data – the self-service Marketbase tool. Use the intuitive filters to search millions of records in our database and use the results right away.
The best data, the best people, and a process you can trust.
20+ Years' Experience
DCA are the trusted corporate intelligence supplier for thousands of organisations for a reason. Our commitment to quality means we personally verify the data so you can trust the insights.
The DCA client success team works with you to build a corporate intelligence strategy that meets your business' unique needs, scalable and ready to grow with the organisation.
Approximate number of companies in the APAC Corporate Intelligence Database:
Singapore: 168K
Malaysia: 780K
Philippines: 326K
Indonesia: 58K
Thailand: 1.5M
Korea: 2.8M
Japan: 4.5M
Australia: 2M
New Zealand: 725K
APAC Data Intelligence
Leave your details and our data specialists will contact you.