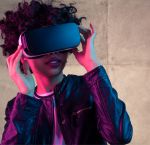 Discover a stronger, smarter future.
DCA Data Services uses high quality data to uncover hidden opportunities, strengths and patterns to help your business grow.  From a new market, to new clients and new products, DCA uses the best data and insights to tell you who to target, when to launch, what to launch, how much to spend on marketing and what to do in order to both avoid risk and grow your business.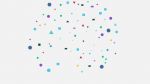 Lead Acquisition
DCA has the capacity and expertise to be your data partner on an ongoing, or subscription basis. A subscription to our IncNet Marketbase platform means that we can help guide sales and marketing efforts in the longer term and keep data accurate and fresh on a constant basis.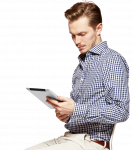 Business Data experts
DCA's IncNet database allows sales & marketing teams to;
Find your next customer today
Access both high quality and high volume leads
Rely on up-to-date contact information
Discover the extent of our data, search by industry and job function