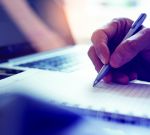 Deliver on alumni engagement and philanthropic goals.
DCA's Predictive Influencer Modelling Index is designed to make your advancement team more effective. We add comprehensive data so you can segment your database to accurately target your alumni demographics and closely tailor your content to their interests and values to lift your engagement.
Download the fact sheet to find out more.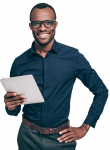 Contact our alumni success specialists today.
<
More resources –
What knowledge can we add to your alumni database? View the entire DCA data universe and discover the valuable insights available to you.
Download
Discover how DCA helped educational resource provider Pearson improve the trustworthiness of their data and achieve a 360-degree view of every relationship.
Download