Data Services

resource

 center.

Data is the fuel that drives intelligent, automated, personalised, and memorable marketing. DCA helps you put data in the dirver's seat.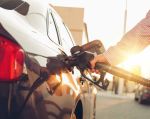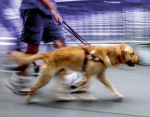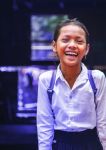 CARE Australia Data Migration
CARE Australia wanted to transfer donor data to a new CRM, but were aware of the dangers of self-managed data migrations. Discover how DCA helped CARE achieve holistic donor care and open up new avenues for campaign success—without the risks.
Read More
Data Quality Management and Solutions
Data harnessed the right way can be one of the most powerful tools in your business. However, in order to get the most from your data, you need to use a powerful suite of integrated data management tools. With nearly three decades' experience, DCA has developed proprietary Data Management software called Nirvana to assist your…
Download
Trusted Corporate Intelligence Supplier APAC
DCA is the trusted corporate intelligence supplier for thousands of organisations across APAC for a reason. Our commitment to quality means we personally verify the data so you can trust the insights. Find out more about our data quality, coverage, attributes, and use cases.
Download
Predictive Alumni Influencer Engagement Modelling Index
DCA's Predictive Influencer Modelling Index is designed to make your advancement team more effective. We add comprehensive data so you can segment your database to accurately target your alumni demographics and closely tailor your content to their interests and values to lift your engagement.
Download
Data Privacy Checklist for 2023
Changes to Australian laws have increased the penalties for data breaches, making compliance more vital than ever. But the road to best-practice data privacy can seem dauntingly long – that's why team created this checklist to help you get started.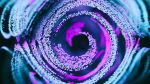 Customer Profiling Template
Customer profiling, also called consumer profiling (or donor profiling in the non-profit space), is the process of collecting and analysing data to create personas.