Data Services- Transforming Austin Health's donor data
Austin Health is a prominent specialist health service with a focus on high-quality, safe, person-centred care, as well as leading teaching and research. Discover how DCA's data experts migrated four legacy systems to transform Austin Health's donor data.
Read More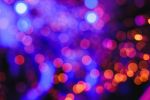 CommuniCloud
CommuniCloud is a leading provider of unified communications and cyber security solutions. This Australian-based company provides a huge range of video and audio services, as well as cloud, hybrid and on-premises solutions for a diverse range of clients.
Read More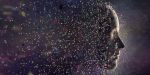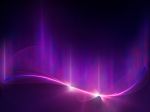 UnitingCare
UnitingCare is a not for profit organisation providing vital health care and community services across Queensland and the Northern Territory.
Read More
Make it Cheaper
Make It Cheaper is Australia's leading energy comparison and switching service for businesses. The business is dedicated to making it easier for customers to save time and money, enabling them to focus on growing their business
Read More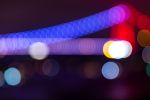 Home Timber & Hardware Group
Home Timber & Hardware Group (HTHG) is a division of Woolworths Limited made up of retail brands Home Timber & Hardware, Thrifty-Link Hardware and Plants Plus.
Read More