DCA
Unlocking new opportunities.
CARE Australia avoided CRM migration pitfalls to unlock new opportunities in automation and personalisation.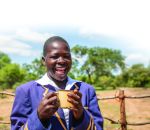 Case Study: The Power of Data Migration Done Right
Download the case study to discover how CARE Australia achieved holistic donor care and opened up new avenues for campaign success with a new CRM.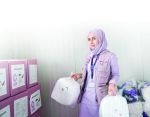 Your data partner
DCA have worked with fundraisers for over 20 years and understand the industry's unique challenges, with solutions that scale to suit organisations of all sizes.
DCA are also proud to be a Fundraising Institute of Australia (FIA) National Sponsor and an adherent to the FIA Code of Conduct.
Move data to new marketing tools with confidence
Data Migration
Every business faces the choice to upgrade, add to or transform the marketing tools they use to manage and optimise leads. With options and variations becoming more complex, the need to migrate data to new systems with expertise and skill is critical. In fact, moving data from one or more sources to a new application is one of the riskiest projects an organisation can undertake; fraught with hazards like lost data, incompatible systems, blown-out costs and timelines, security breaches, and extensive downtime.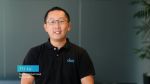 Ready to discover how data can drive your fundraising success?
Fill out the form below for a free, zero obligation chat with our experts.