FIA Data Week 2023
Access the CARE Australia Case Study and more data-driven information.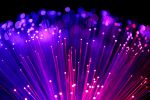 Enable Proactive, Empathetic Campaigns
DCA cleanses your data to ensure accuracy and matches against the national source of deceased data. We flag deceased records and deliver your updated data via API, or batch process your data and return it in the format you need.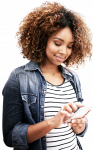 Ready to protect your supporter relationships?
Contact our fundraising data experts today.