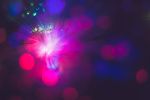 Nurture donors and build relationships
Donor Management
Recognise repeat donors, identify your most valuable contacts, deliver personalised communication, and measure your success with a bespoke DCA Donor Data Management system.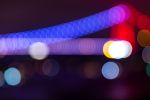 Salesforce Partner
As a registered Salesforce partner, our team can implement your Nonprofit Cloud efficiently and securely. However, we are technology-agnostic and will always recommend the most suitable solution for your organisation.
NFP Data Services
Donor software migrations
Verify, cleanse, and de-dupe
Enhanced analytics for fundraisers
Online donations processing
Improving the customer-donor experience with charity marketing strategies that drive better engagement and ultimately more successful fundraising for your organisation.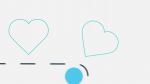 Discover Data-Driven Fundraising
Fill out this form and one of our fundraising experts will be in touch.