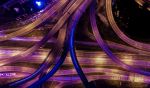 Make marketing more efficient
Data Cleansing
When your business has multiple sources updating records, it can seem impossible to avoid and eliminate duplicate records. Duplicate records can impact your marketing campaign attribution and can affect business performance, cloud analytics and gives customers the wrong message (literally!).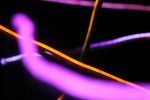 Your Data Partner
Data Partner
With DCA as your data partner, you can safely merge leads and dedupe records for accurate attribution, reporting and analytics. Our service includes:
Examination of all current data, all data sources and identification of key duplication sources,
Identification of potential duplicate leads and the resolution path using complex merge logic,
Compilation of exclusion data,
Data cleanse and merge on a project basis or we can establish an ongoing, automatic data cleansing service.
Contact our team of data specialists today to find out more about data cleansing