Loyalty Program Management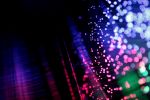 Reward the customers who support you
Loyalty Program Management
Customers generally understand that brands collect their data and in-turn expect organisations to use that data in the delivery of a personalised, connected, always-on experience that truly rewards their engagement. The DCA team is here to help you rise to meet rising consumer expectations.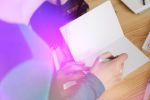 Fully Customised Solutions
Our flexible, fully customised loyalty programs ensure you deliver the right experience for your customers. In turn, a loyalty system can drive strong ROI, with customers engaged in loyalty programs increasing revenue. 
DCA's ability to build a program to your specifications and our deep understanding of data ensures your loyalty system does what you need, today and in the future.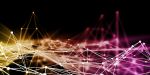 Discover how we assisted Home Timber and Hardware with their Loyalty Program
Download our case study